Warbirds at Criffel
 Criffel Terrace Warbirds Parking
Continuing a tradition established over 20 years ago, Criffel Station is proud to accommodate the members of the NZMCA for the 2020 Warbirds Over Wanaka International Airshow. Join other NZMCA members and enjoy staying at and watching the Warbirds from our Criffel terrace. Book your package today to secure the best-elevated view of the airshow in Wanaka.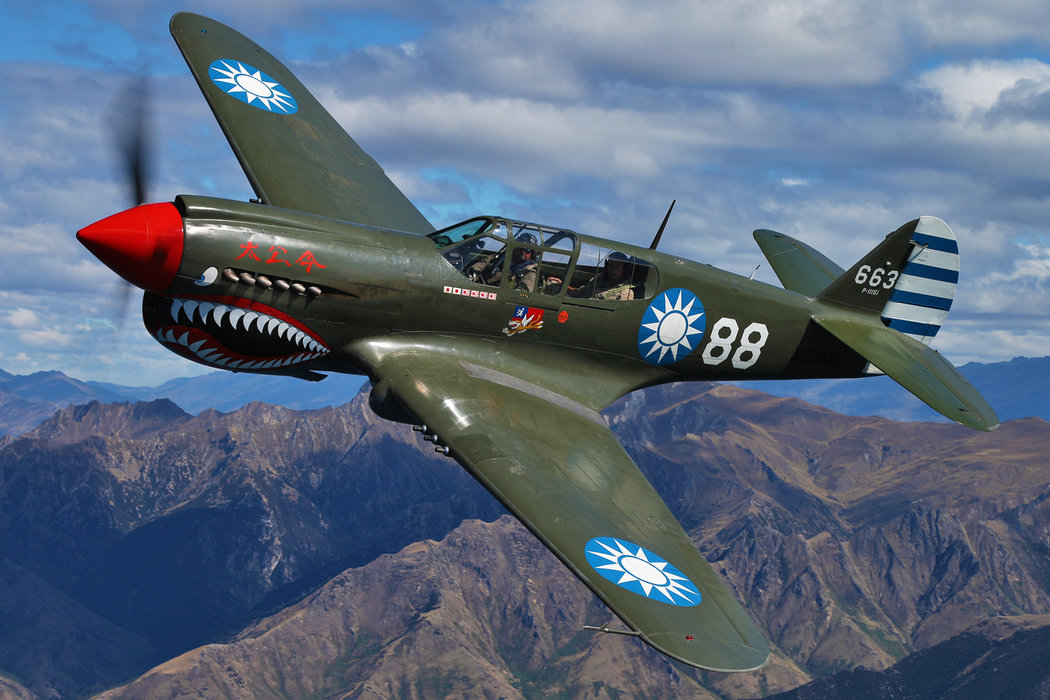 Warbirds Over Wanaka
In 1988 aviation entrepreneur Sir Tim Wallis shared his passion for Warbirds and Classic Aircraft with the public by creating an Airshow that is now a biennial centrepiece of Central Otago's tourist attractions. The first airshow and country fair attracted 14,000 visitors to Wanaka Airport.Delighted with this success, he decided to expand on the theme and hold a biennial event over the long Easter weekend.
As the show grew so did its support, and now around 50,000 people make the pilgrimage to Wanaka for their weekend of excitement. Acclaimed as the largest Warbird Airshow in the Southern Hemisphere and one of the world's top four Warbird airshows, we will be celebrating 32 years of operating Airshows in 2020.
Staying at Criffel Station
With a deep-rooted history spanning back to its acquisition by Henry Campbell in the 1850s, Criffel Station has witnessed numerous significant stages of evolution and change. Today Criffel Station is regarded as one of New Zealand's most extensive deer breeding and stud farms, and home to several tourism operations.
Providing panoramic views of the airfield below, motorhomes will be situated in a large paddock running along the edge of the elevated Criffel terrace. Access to the airfield can be gained via a rough track down the face of the terrace or shuttle service provided. Most people, however, tend to choose to enjoy the airshow from the raised platform of the terrace.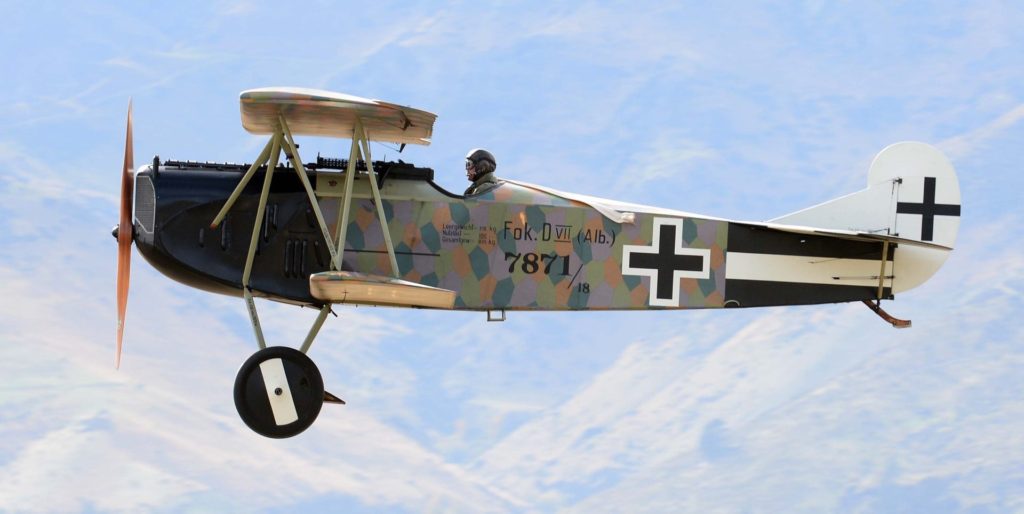 Booking Notes
Sites are only available to registered NZMCA members, and a Warbirds Over Wanaka 3 day pass is mandatory for all guests. These can be purchased in conjunction with the accommodation or if you are wanting to purchase a Gold pass please go directly through the Warbirds Over Wanaka website.

Specific sites cannot be reserved or booked in advance. You will be parked according to your arrival.

Casual leaving and returning of motorhomes/cars to the property during the three days of the airshow is not allowed-emergencies excepted.

Criffel Station and Warbirds Over Wanaka recognise that, like all major events, we create our carbon footprint both through our visitors getting to Wanaka and the event itself. This year a sum of $1 will be donated by Criffel Station towards a waterway planting project in Wanaka. The total raised will be matched dollar for dollar by the Warbirds Over Wanaka Community Trust.
Reserve your space today for the best view in town.
Book your package today to secure the best-elevated view of the airshow in Wanaka. If you have any questions, please call us on 027 298 3923.
Alternatively, register your details below and we'll email you full package information, including online booking links.